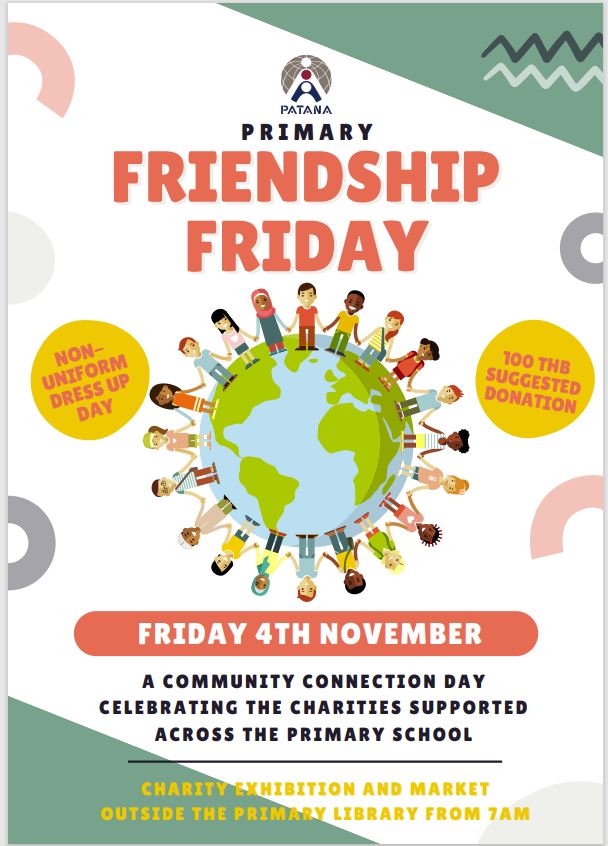 Tiger Spirit Day
Tiger Spirit Day this year was a joyous occasion of reconnection and community spirit. Across the primary school, year groups collaborated together on creative projects and friendship building activities. This was the first time, since covid that classes have been able to meet and mix vertically. The younger children were so excited to learn and play with their older peers and the older students demonstrated how kindness and care are at the core of who we are as a community.
Tuk Tuk had a very busy day around the school and making a star appearance at the KS1 assembly and the FS amphitheater.
At lunch time, the teachers showed that community spirit is important for the adults too in a friendly staff netball match.
And of course, there was plenty of roaring, tail waving and tiger claws!
Thank you to everyone who supported the day. Here are some of our photos.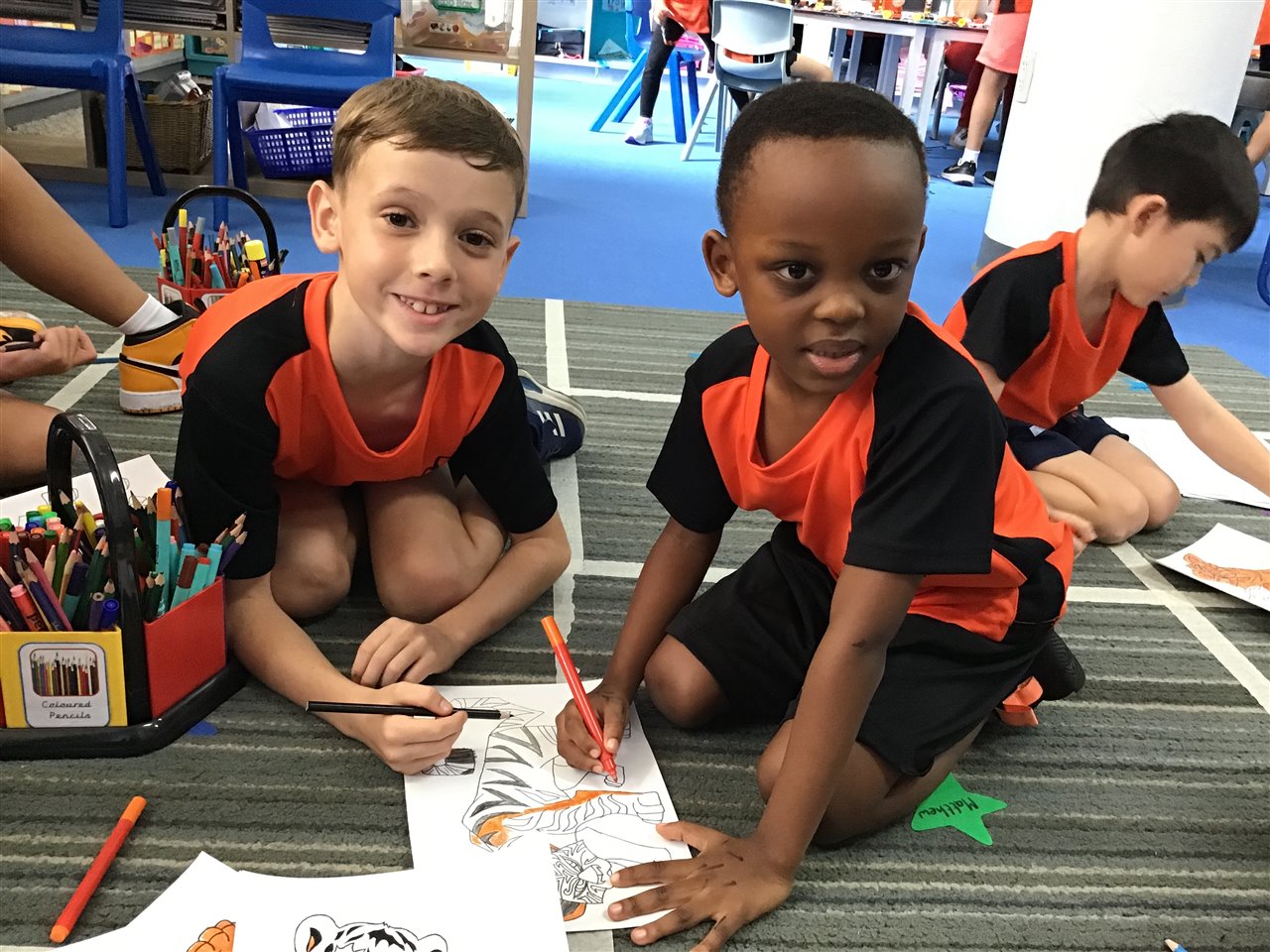 The Primary school started preparing this week for Tiger Spirit Day on Friday 7th October. Here are some of the photos from our Tiger Spirit assemblies.
Busking Day
It was so wonderful to welcome back Busking Day after a 3 year break. The KS2 children did an amazing job of entertaining their peers and the younger students. Well done everybody for your hard work!
Smile Day
Smile Day this year focused on spreading smiles wherever we could across the school through kindness, jokes and joy!
Tiger Day
The Primary School celebrated Tiger Day online this year.